NinjaTrader Platform Maintenance
To keep your NinjaTrader Platform running smoothly it is beneficial to run these steps to clear out the DB (DataBase Trades for live/Sim/Replay) and cache.
Step 1:
Shut off data feed connections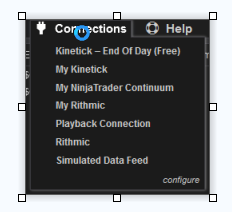 Go to Tools -> Database Management -> Reset DB, and select both checkboxes and click Reset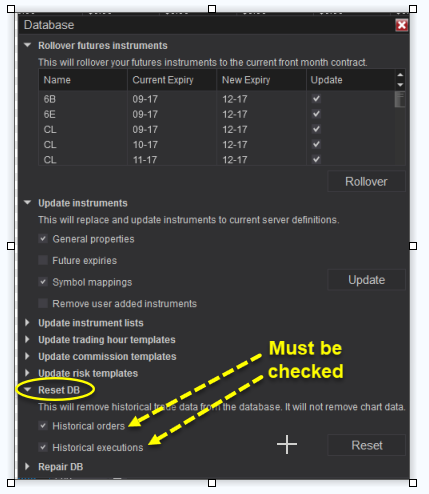 You will be asked to reset the database... Select:  YES
Step 4:
Go to your Documents folder for NinjaTrader and locate the NinjaTrader 8 folder and double click on it: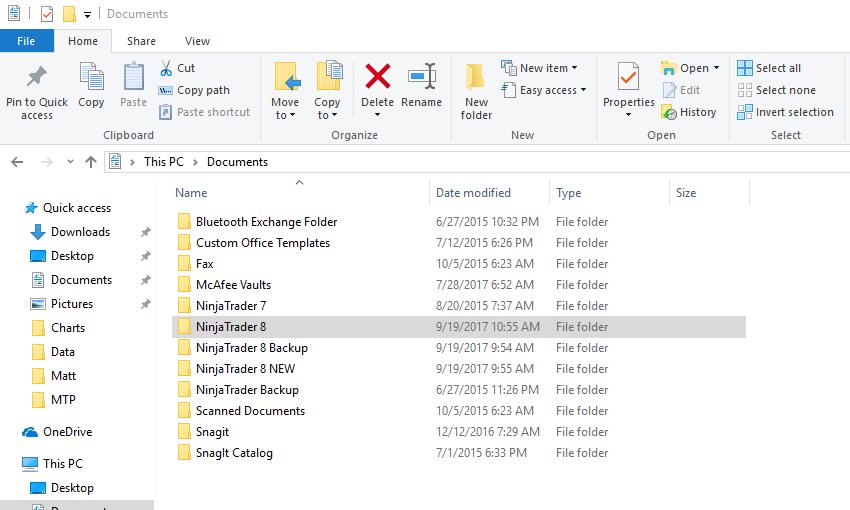 Step 5:
Go to the folder called DB and double click on it (you are now in the NT8 cache files)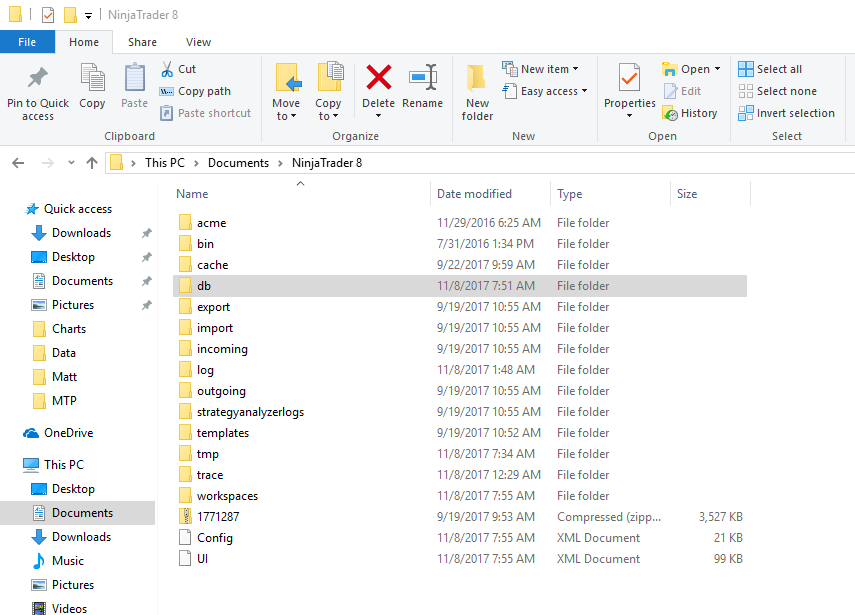 Step 6:
Select the following folders:   TICK /  MINUTE /  DAY / CACHE all of these folders need to be deleted... select the folder then right click and delete.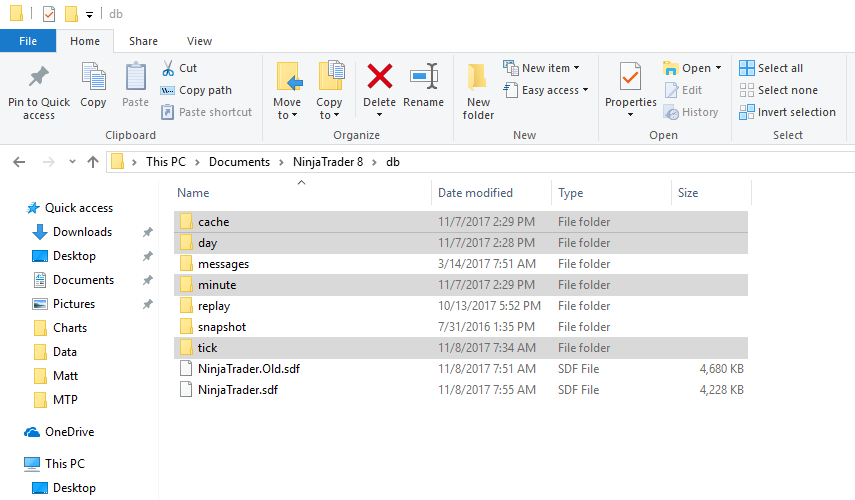 Once you have completed these steps, you must reboot the computer (if you want optimum performance during your next trading session from your computer and NinjaTrader

)